"[REPLAY] Case Study: How He Generates Big Profits By Flipping Silly Little Websites That Take As Little As 20 Minutes To Create!*
Watch the ON-DEMAND training and we'll reveal:
The Strategy: How to legally 'exploit' a new mystery method and generate big profits surprisingly fast
The Case Study: Even teenagers from overseas are banking profits with this tactic
How to quickly set up valuable little websites in under an hour (even if you are a complete beginner)
Private: You Must Register To Attend
Your Host: Bill McIntosh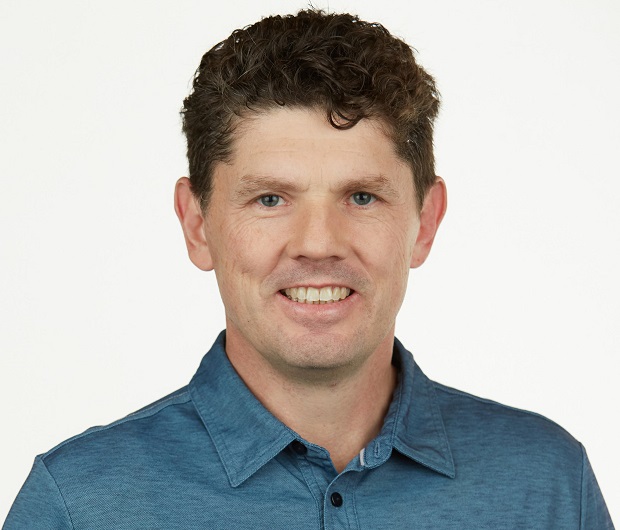 Bill will be your host for this special training session. He's generated over $58 million in sales online and has helped thousands of entrepreneurs around the world build or expand their own online businesses.
URGENT: This will be removed soon. We recommend you register now and watch the training before it's gone. Otherwise, you may miss the ground breaking information!
Click here to scroll up & register now.
* While we realize it's common sense, it's important to know that the results we share with you are not average or typical. We're sharing extraordinary results because it's important to showcase what's possible, but In no way should that be considered a promise of similar results. Your results may vary.
To anyone looking for a get rich quick pipe-dream: this is probably not the right training.
Let's face it... get rich quick schemes don't really result in long term wealth. Sure they sound great, but ultimately it takes providing value to the market in order to build a profitable business.
And of course it takes time, energy & resources building up a business like that.
This training is for those who are willing to take action. Because building a business takes effort, persistence & time...
Like in building any business, you've got to be willing to hustle, take action and make this work. It takes an investment of both time and money.
But what if you could use the newest strategies & latest cutting edge software? You just might be able to radically speed up your path to profit compared to traditional methods!
Click here to scroll up & register now.
As I'm sure you can tell, this is probably not the right training if you're looking to "get rich quick". This is about building a real business and not some fast money pyramid scheme. It takes consistent effort, covering business expenses & persistence to be successful in any business and this is no exception. If you're looking to get rich quick, please do not register.
If you pursue this as a business model, it involves building websites with some specific tools and templates that makes it possible for non technical people to create valuable websites. These websites can cost you under $20 to build, but can be sold for substantially more at a profit. The trick is how to build these sites quickly and in a way that they are valuable to the people who want to buy them.
After the free training, We'll make an offer to have our company help you with this. There is a cost of at least $297 to participate if you choose to purchase. You'll learn valuable tips and information either way when you attend the free training session.
We also can provide software that makes this entire process extremely simple & far less time consuming.
Click here to scroll up & register now.
We are not affiliated, associated or endorsed by Facebook, Google or any company mentioned in this promotion.
Join them for this FREE workshop and get the inside scoop on EXACTLY what's working now in the world of Internet business... and discover how to double your leads, sales and profits.*