Mike Filsaime Recommends: Amazing New AI Technology Builds An Entire Business For You From Scratch
Join the Live training and you'll discover:
Live Demo: At The Click Of The Mouse… Your New Profitable Business Comes to Life Before Your Eyes - Thanks to the power of AI!

A New Strategy: Learn why having AI do all the time consuming work of building your entire business speeds up your path to profit

The Simple Plan: This awe inspiring technology builds sales pages, reports, courses, videos, emails, ads & just about anything else you could possibly need to get profit flowing in!
No Experience Needed! Thanks to artificial intelligence doing all the hard work for you!
RSVP Below And Join To See A LIVE Demo!
Your Host: Mike Filsaime & Bill McIntosh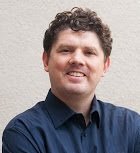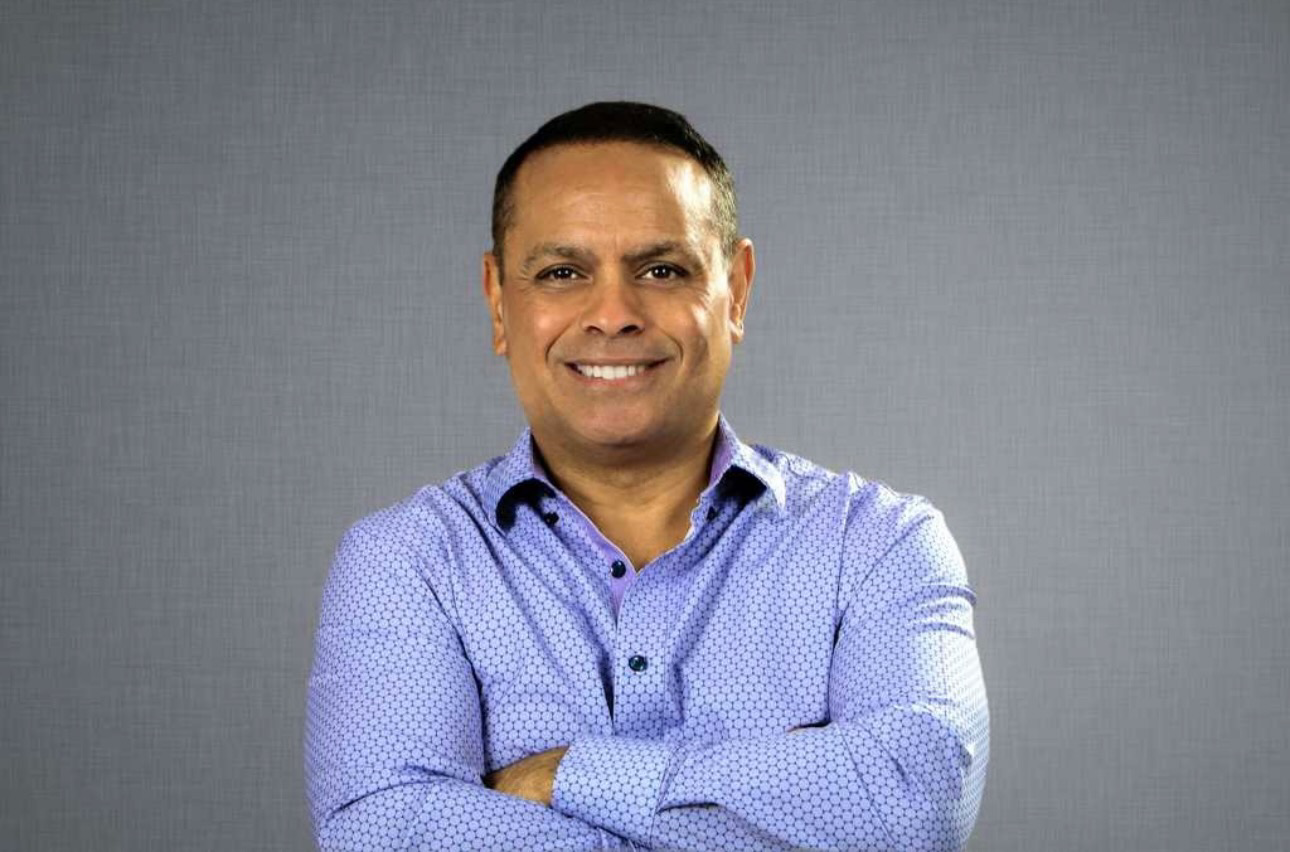 Mike Filsaime will be your host during this broadcast. He's has helped thousands of entrepreneurs around the world build and expand their own online businesses.
As the founder of a large software start-up company and online marketing consultant, Bill McIntosh continues to remain at the cutting-edge of new developments in the marketplace.
Join them for this FREE workshop and get the inside scoop on EXACTLY what's working now in the world of Internet business... and discover how to double your leads, sales and profits.*
* While we realize it's common sense, it's important to know that the results we share with you are not average or typical. We're sharing extraordinary results because it's important to showcase what's possible, but In no way should that be considered a promise of similar results. Your results may vary.

To anyone looking for a get rich quick pipe-dream: this is probably not the right training.

Let's face it... get rich quick schemes don't really result in long term wealth. Sure they sound great, but ultimately it takes providing value to the market in order to build a profitable business.

And of course it takes time, energy & resources building up a business like that.

But what if you could use the newest strategies & latest cutting edge software? You just might be able to radically speed up your path to profit compared to traditional methods!

Just scroll up & register now.
Join them for this FREE workshop and get the inside scoop on EXACTLY what's working now in the world of Internet business... and discover how to double your leads, sales and profits.*